U.S. Data on Police Shootings and Violence
15 % of civilians who experience police threat of or use of force during legal interventions are injured.

250,000 An estimated 250,000 civilian injuries are caused by law enforcement officers annually.

600 More than 600 people are killed by law enforcement in the U.S. each year.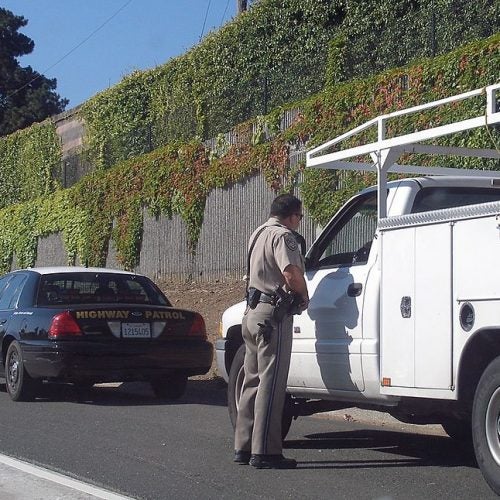 Interactions with law enforcement
In one year, more than 50 million persons in the U.S. have contact with police during a traffic stop, street stop, arrest, traffic accident or resident initiated contact.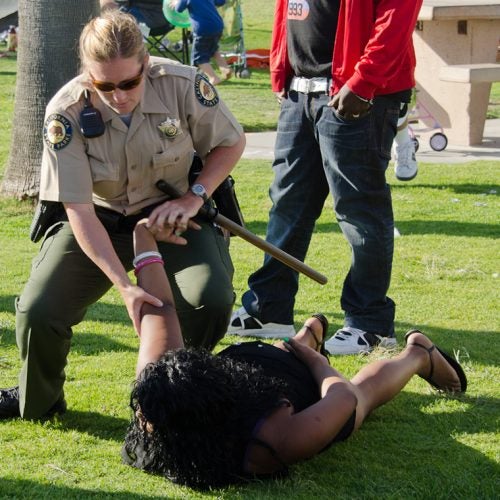 Threat or use of force
About 1 million of these civilians experience police threat of or use of force during these interactions.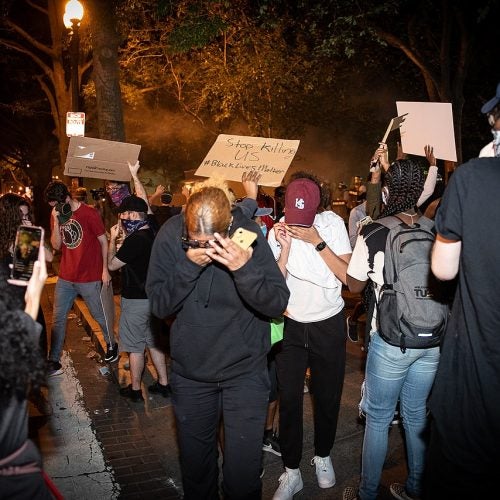 Non-fatal hospitalizations
Of the estimated 250,000 civilians injured each year by law enforcement, approximately 85,000 suffer a non-fatal injury requiring hospital treatment.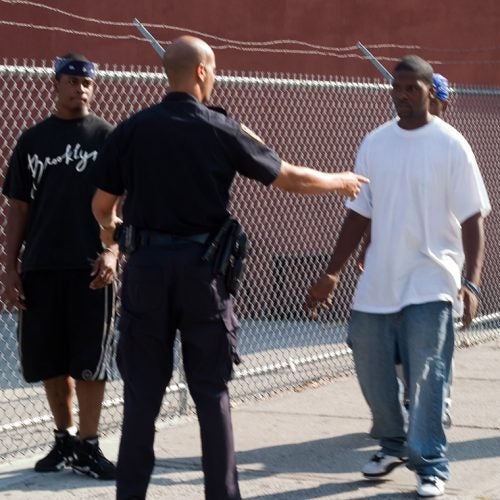 Racial disparities
Black males comprise 6.1 percent of the total U.S. population but 24.9 percent of all persons killed by law enforcement.
Explore the data on police shootings and injuries Heading link