The Law Enforcement Epidemiology Project
The Law Enforcement Epidemiology Project at the University of Illinois Chicago School of Public Health provides data to a broad audience that includes professionals in medicine, public health, law, community advocacy, law enforcement, local and state government (State Senators and Alderman), and public policy.  Our advisory board reflects this broad audience with the shared common goal of eliminating civilian and officer injuries and improving public trust in law enforcement by helping the criminal justice system with its need for positive and productive solutions within communities and to implement a system that creates accountability for unlawful actions of law enforcement.
The surveillance system will provide much needed guidance to existing organizations advocating for policy reform.  The long-term goal of our program is to inform policy so that we can improve trust and collaboration between law enforcement and the communities they serve.
Need data for the U.S., Illinois or Chicago quickly? See our fact sheets.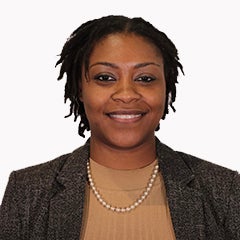 Alfreda Holloway-Beth, PhD, is an epidemiologist with a focus on developing and implementing clinical and community-based participatory research programs that reduce injury and illness in underserved gender, sexual and racial minority populations. She is an assistant professor of environmental and occupational health sciences at the UIC School of Public Health and Director of Epidemiology at the Cook County Department of Public Health.   Curriculum Vitae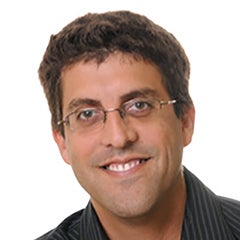 Lee Friedman, PhD, is an injury epidemiologist with a focus on violence across the lifespan, with the aim of informing public policy to reduce or eliminate injuries in the community and workplace.  He is an associate professor of environmental and occupational health sciences at the UIC School of Public Health.   Curriculum Vitae
Moving forward, the success of the project will be measured by the degree to which we meet the following goals:
Analyze

Conducting broad and targeted analyses of the data on a regular basis

Report

Reporting our findings annually to the public

Public Use

Establishing and making additional data available for public use

Dissemination

Having a protocol and process for disseminating digested data to "those who need to know"

Support

Assisting others to expand similar surveillance programs in other states

Advocate

Advocating for federal funding through CDC and DOJ to research police use of force, civilian injuries and long term outcomes on the injured individuals, their families and communities

Partner

Fostering an active partnership of stakeholders that engages in activities that are focused on eliminating civilians and law enforcement personnel injuries