Illinois Data on Police Shootings and Violence
10-20 Civilians are killed each year by law enforcement.

700-850 Serious injuries occur annually from police interactions.

63-91 Illinoisans have died due to police interactions since 2016.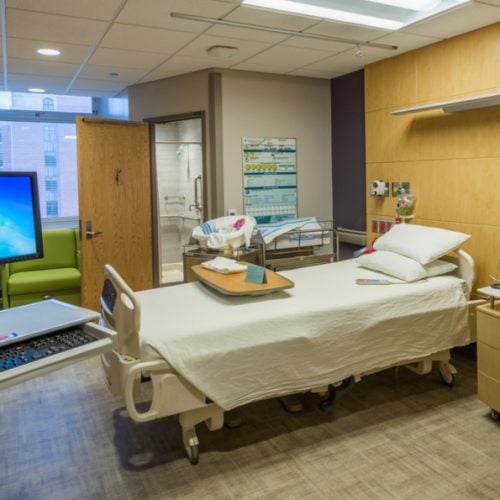 Non-fatal hospitalizations
An average of 750 people each year will require medical care in a hospital setting following injuries caused by law enforcement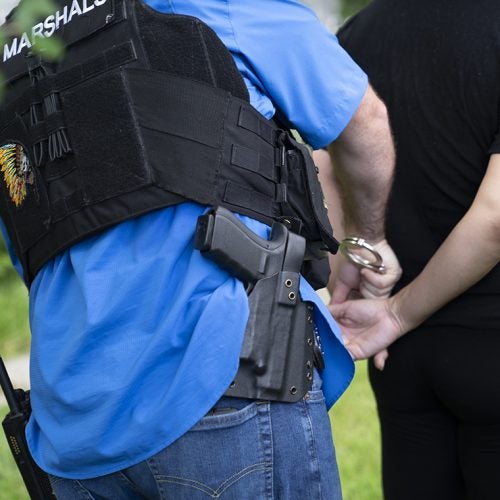 Injuries and incarceration
Only 23.9 percent of all persons seeking medical treatment in a hospital setting were taken into custody following discharge.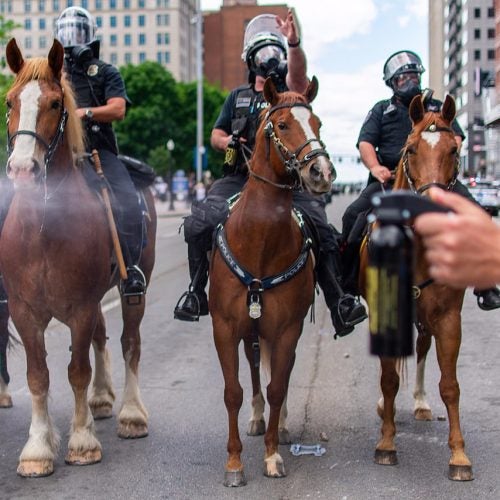 Disparities in injuries
African Americans, homeless individuals, persons with motor disabilities and individuals with psychiatric conditions are more likely to be injured, suffer severe injuries and be killed during contact with law enforcement.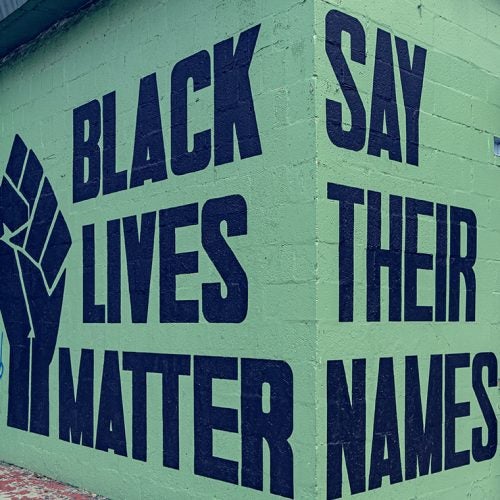 Disparities in fatalities
African American males make up 6.6 percent of the state's population but comprise 53.3 percent of all persons killed by law enforcement.
Explore the data on police shootings and injuries Heading link